ASTi At-a-Glance
| | |
| --- | --- |
| Systems Deployed: | 9,792 |
| Installations: | Over 800 sites in 49 countries |
| Employees: | 44 (not incl. contractors, interns, or dogs) |
| Location: | Herndon, VA (in the Washington, DC metro area) |
| Phone: | 703-471-2104 |
| Email: | jobs@asti-usa.com |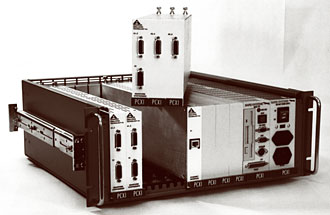 ASTi Corporate History
Advanced Simulation Technology inc. (ASTi) was founded in 1989 to provide digital aural cue and communications systems for flight simulators and other real-time simulation and training devices.
It has subsequently evolved to address the varied & complex audio and communications needs of: military training and simulation (including serious games), commercial flight training and simulation, emergency response training, local and wide-area voice-over-IP solutions, and general networked comms and intercom systems.
ASTi's technologies and products are built to answer any audio or communications challenge, regardless of the marketplace.