A Proven and Pioneering Force in Simulated Environments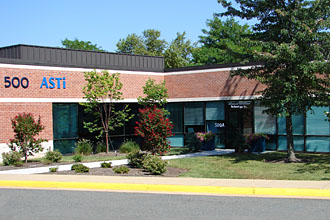 For the past 34 years, Advanced Simulation Technology inc. (ASTi) has been a leading force in simulation innovation, delivering products that provide highly immersive synthetic sound effects, virtual radio communications, live radio-over-IP bridging, networked voice integration and interactive voice-enabled training. A wide range of government and industry customers use add-on ASTi simulation products to enhance training and experimentation across a variety of live, virtual, constructive and gaming domains and applications.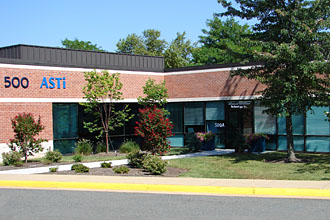 Dozens of customers have maintained ASTi brand loyalty over 20 or more years. Many of these customers still rely on their original purchased systems.
ASTi Product Attributes
100 percent commercial off-the-shelf nondevelopment items available for quick delivery.
Product development process is always driven by customer requirements and internally funded.
ASTI amortizes R&D costs across a wide customer base to minimize catalog prices and minimize or even eliminate non-recurring engineering costs.
Networked, modular products deliver flexibility and scalability.
Centralized, web-enabled utilities facilitate system configuration, monitoring, verification and diagnosis to maximize event up-time and training value.
Proven compliance with standards such as HLA, DIS and VoIP, and interoperability with the DoD's key simulator programs such as Naval and Marine Corps Aviation Master Plans, USAF Distributed Mission Operations, and U.S. Army Flight School XXII and CCTT.
Information Assurance maintenance program that ensures appropriate security measures are applied and maintained on ASTi products, relieving customers from arduous, time-consuming IA management tasks.
ASTi products are accredited by the most rigorous U.S. government security programs including DoD Risk Management Framework (RMF) Authority to Operate (ATO) and USAF Authority to Connect (ATC).
ASTi Support Infrastructure
Warranty program — software is covered for life against defects.
Dedicated service center and web-tracking process realizes quick turnaround.
Help desk for direct access to expert tech support.
Comprehensive services including system and software engineering and program management.
Training courses, systems administrator certification program.
Worldwide, onsite fielding services.
Extensive online knowledge base: O&M manuals, quick-start guides, app notes, FAQs & training resources.