ASTi Touchscreen Control Panels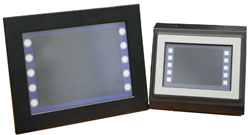 With the ASTi touchscreen panel, you now have the ability to monitor radios and intercoms connected to the network via a color display. Its color coding and easy-to-read text allow for quick, intuitive navigation through multiple levels of display and near-instant information updating. The increased level of functionality also gives the added advantage of being able to remotely configure individual radio and intercom parameters.
Connectivity
The touchscreen displays are now connected over the Ethernet host interface to the Telestra server, eliminating the need for serial connections. Operators and Administrators alike can now function within the simulated radio environment without the physical location restrictions of the serial-based HHT.
User Configurable
The tool chain for the product is readily available at no cost from the Beijer Electronics website. To further facilitate customization of the display pages to new user requirements, ASTi will make the source code available under a non-disclosure agreement (NDA), providing that the end-use application interfaces to an ASTi platform.
Competitive Pricing
The touchscreen control panel hardware and enabling software is available in 7 and 10" form factors from ASTi starting at $1,300. The customer is also free to purchase the unit direct from QSI if that is a desirable alternative; if so, additional software must be purchased from ASTi.
Example ASTi Interfaces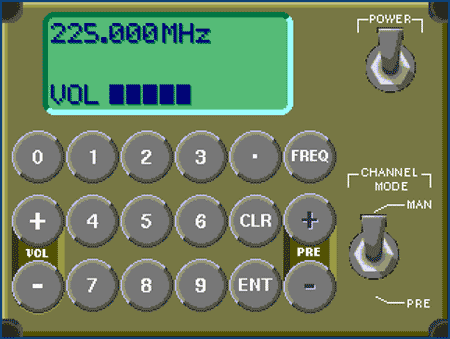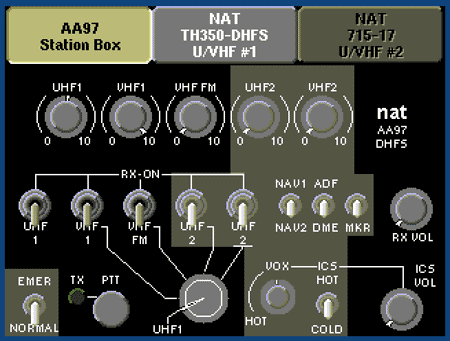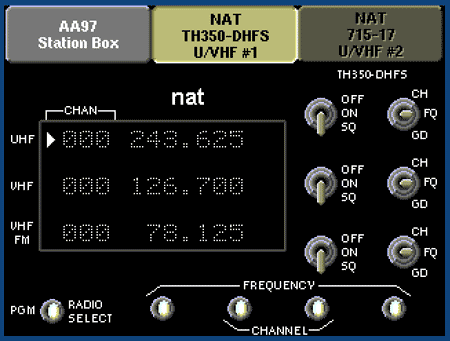 ASTi's touchscreen panels work with the Telestra product line.