Joint Terminal Control Training and Rehearsal System
Shrink-Wrapped Comms and Audio Solution for JTC TRS
Customer
U.S. Air Force
Application
The JTC TRS is a shrink-wrapped communication and aural cue product designed for Joint Terminal Attack Controller (JTAC), Close Air Support (CAS), Call-for-Fire (CFF), and similar training systems. This targeted product uses ASTi's industry-proven, commercial off-the-shelf (COTS) equipment and software to meet or exceed the JTC-TRS training device's specific requirements. Additional ASTi software for the JTC TRS program creates a cost-effective, plug-and-play solution minimizing program risk.
For more information, see the full product brochure.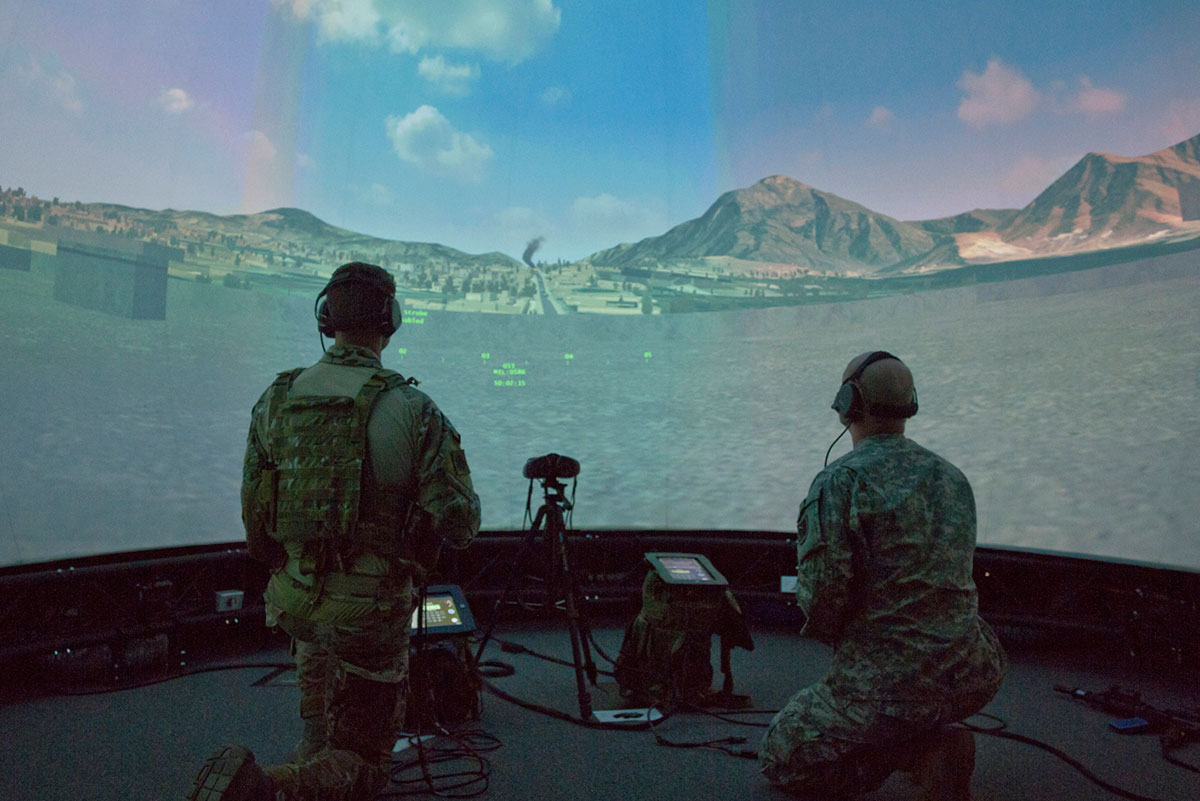 Challenges
&
Solutions
The challenge requirements are listed in blue; ASTi's applicable components are in black: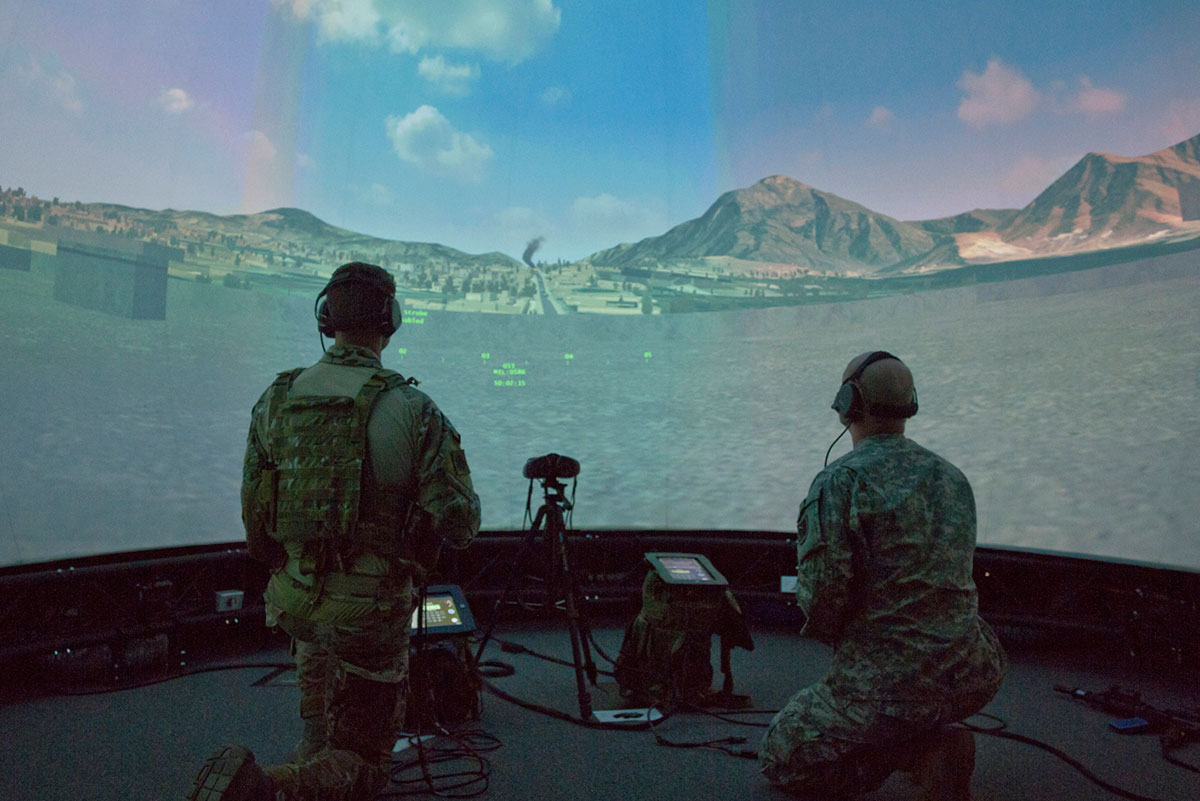 Realistic Audio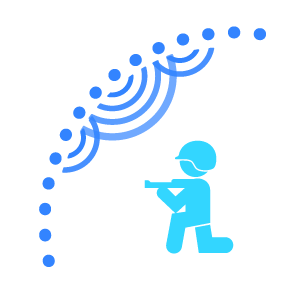 The system should provide realistic, directional audio inside the training facility and dome for environmental surroundings and synthetic entities.
ASTi's Earshot 3D, a sound field reconstruction product, monitors the DIS network and automatically provides a 360-degree soundscape of the virtual battle space. To provide realistic timing, Earshot 3D estimates the distance between the listener and the sound, causing a delay based on listener position. Customers can also modify facility speaker locations from anywhere on the network using a standard web browser.
Terrain Effects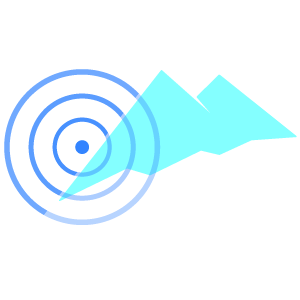 The environmental audio should be altered/degraded based upon the terrain features of the trainee's surroundings within the simulation.
ASTi used Modern Air Combat Environment (MACE) terrain data to calculate and apply audio effects appropriately based on the operator's location and surrounding terrain. The result is an immersive and accurate sound environment.
Advanced Radio Skins
The program required updates to existing simulated radio interfaces inside the Voisus client.
ASTi offers custom GUI options for a variety of training scenarios. For the JTC-TRS program, ASTi added GPS time, date, and location features to its existing PRC-152 handheld radio on-screen interface. ASTi also developed a new interface for PRC-148 radios. These updates enhanced the program's training and operational requirements, providing the radios' look and functionality at a fraction of the cost.