International Software Maintenance
ASTi offers the latest ASTi software and operating system (OS) updates every quarter.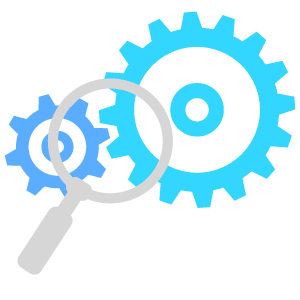 Program Benefits
In addition to the latest version of ASTi software, you'll get:
Software re-host to new hardware at no additional software cost
Free upgrades to the next generation of ASTi software; requires a software maintenance contract through the full program life cycle
Priority return, evaluation, and repair status
OS updates
Optional embedded product support services
Note: Hardware, development,and program-specific support are not covered by the software maintenance agreement.
Types of Updates
Improvements common to all ASTi products include:
LVC standards compliance updates (SISO, DIS, HLA, CAF DMO, NCTE, etc.)
Interoperability compliance w/ latest industry standards (iSCSI, diskless, CAC, etc.)
CPU, loading, user interface and diagnostics optimization and improvements
Support for latest server deployment (ASTi hardware, CFE/GFE, virtualized) and audio I/O distribution hardware
Communications fidelity enhancements in radio modeling, jamming, crypto, etc.
Bug fixes and stuff... nobody's perfect
New feature requests for possible inclusion in a future software release
Telestra customers will also get:
New/updated modeling components (comms, aural cue, control, etc.)
Level D and sound tuning improvements (expedited tuning, remote tuning, etc.)
API and interface enhancements
Voisus customers will also get:
New/updated software clients for new versions of the OS and serious games
API and interface enhancements
---
The above statements apply to International Customers, please see Software Maintenance if you are located in the U.S.