Advanced Simulation Technology inc. (ASTi) exhibited at the World Aviation Training Conference & Tradeshow (WATS), in Orlando, Florida, at booth #300. ASTi is the leading supplier of COTS Level D sound and communications systems to the simulation and training market. Over the past year, more than 10 full-flight simulators (FFS) fitted with ASTi Telestra sound and communication systems were certified to Level D, with a greater number expected to become certified over the next year. Included in last year's count is a system that went from proposal to certification in just under 8 weeks, demonstrating the responsiveness of the ASTi production and engineering teams, and its ability to meet aggressive schedules.
Enhance Training with ASTi's Automated Radio Environment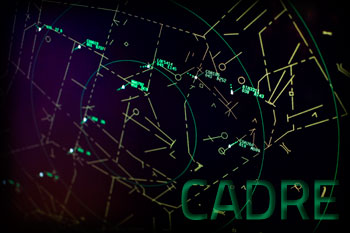 At WATS, ASTi will focus on meeting the next-generation requirements for providing a realistic radio environment, as defined in the ICAO9625 3rd edition. ASTi will demonstrate their Commercial Automated Dynamic Radio Environment (CADRE) product, which provides an immersive radio simulation environment for training flight deck crews.
CADRE uses sophisticated voice disguise and radio voicing audio effects which allow automated text-to-speech-based role-players and the instructor to represent air traffic control (ATC) and other aircraft within the environment. Other solutions have attempted to implement similar Speech Recognition-based (SR) solutions with little success due to the limited performance of SR, particularly when faced with crew from various countries.
Sound and Communication Solutions Continue to meet Level D Requirements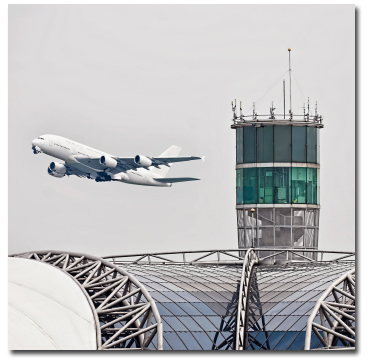 With an enhanced tool set and new modeling capabilities, the Telestra continues to meet existing certification requirements demanded by Federal Aviation Administration (FAA) FAR Part 60 and the European Aviation Safety Agency (EASA) equivalent. Combining the ability to provide precise audio control with its engineering team's growing knowledge base, ASTi has significantly reduced tuning effort during certification.
Please visit Booth #300 for a demonstration of CADRE, and to learn how the system can provide a realistic radio environment for your simulator.
For more information on WATS: http://halldale.com/wats-2012/