Advanced Simulation Technology inc. (ASTi) is proud to announce that the U.S. Air Force's Operation Training Infrastructure (OTI) program recently issued a software certification for ASTi's Telestra and Redsim products. The certification affirms that the Air Force OTI is authorized to use ASTi's products, which now appear in the OTI Evaluated/Approved Products List (OTI E/APL).
ASTi's Telestra systems integrate with a vast array of simulators across the Air Force Distributed Mission Operations (DMO) enterprise. Telestra provides Air Force simulators with critical simulation capabilities:
Tactical voice and data link communications
Electronic warfare
Navigation aids
Cockpit aural cues
ASTi's Redsim software toolkit also delivers comprehensive network diagnostics for Air Force technical staff who troubleshoot, evaluate and validate DMO simulation interoperability.
ASTi products have continually held the U.S. government's highest cybersecurity accreditation status since 2005. This accomplishment proves the company's commitment to develop and maintain cyber-secure products safeguarding valuable information critical to the warfighter's mission.
About the Air Force OTI
The Air Force's OTI program integrates operational training across its live, virtual and constructive (LVC) components. The OTI aims to improve operational readiness with a dynamic and realistic LVC environment for training and rehearsing missions. The OTI's purview features virtual simulators and constructive models that represent adversary threats and forces. These simulators and models augment and integrate with live air-to-air and air-to-ground training ranges.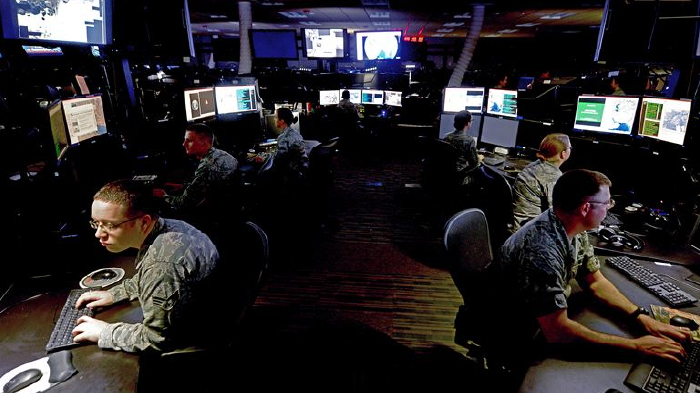 About ASTi
For decades, ASTi has been at the vanguard of innovation for live and simulated training solutions for the military. ASTi's capabilities include radio-over-IP bridging, distributed simulated communications, AI and speech-enabled virtual roleplayers and air, ground and sea sound environments. Since 1989, ASTi has fielded over 11,135 systems at more than 800 installation sites in the U.S. and 49 other countries. To learn more about ASTi, please visit www.asti-usa.com.