Advanced Simulation Technology inc. (ASTi), a principal provider of military training and simulation solutions, announced today that their Voisus product line has been certified compliant with U.S. Department of Defense's Host Based Security System (HBSS). HBSS is a cybersecurity software suite that monitors, detects, and counters internal and external network attacks against DOD computer systems. The compliance testing was performed by the office of the U.S. Army's Chief Information Officer (CIO/G6).
Voisus is used by military and civil agencies to integrate voice communications and simulated 3D sounds across live and synthetic environments to enable training, wargaming, experimentation and test and evaluation tasks. These critical applications require high levels of information assurance (IA) and computer security and ASTi has a proven, long-term commitment to integrating necessary safeguards into their products.
Contact ASTi to get more information about Voisus and the full range of information assurance solutions.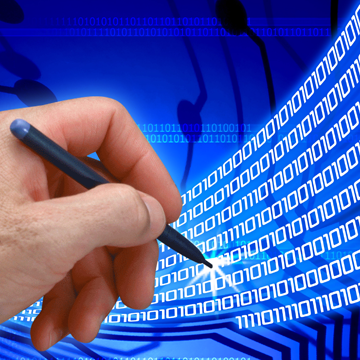 About ASTi
Since 1989, ASTi has been at the forefront of simulation innovation, delivering products that provide highly immersive synthetic sound effects, virtual radio communications, live radio-over-IP bridging, networked voice integration and interactive voice-enabled training solutions to enhance training and experimentation effectiveness across live, virtual, constructive and gaming domains. To learn more about ASTi, please visit www.asti-usa.com.