Advanced Simulation Technology inc. (ASTi) staff will visit a number of U.S. military facilities in Germany during the week of February 11–14 to participate in a series of tech expos. At the expos, ASTi will showcase the latest advancements in technology solutions, ranging from unified live-virtual voice communications systems to AI-enabled entities that serve as virtual instructor-role players for simulation-based training exercises. ASTi's latest products improve the effectiveness of military training by enhancing simulation immersion, increasing trainee cognitive load, and reducing instructor role-player workload.
ASTi will have expert staff present at the tech expos to collaborate with government staff regarding mission requirements and technology solutions. Please contact ASTi at sales@asti-usa.com or (US) 703-471-2104 to schedule a tech expo meeting with engineers.
The expo schedule is:
USAG Bavaria/Grafenwoehr
Monday, Feb. 11, 0900 – 1300
Tower View Conference Center, Building 209
92655 Grafenwoehr, Germany
https://www.ncsi.com/event/usagbavaria/
USAG Stuttgart/Patch Barracks
Tuesday, Feb. 12, 1000 - 1400
Fitness Center, Building 2337
70569 Stuttgart-Vaihingen, Germany
https://www.ncsi.com/event/patchbarracks/
Ramstein AB
Wednesday, Feb 13, 1000 – 1500
Officers' Club, Building 302
66877 Ramstein-Miesenbach, Germany
https://www.ncsi.com/event/ramsteinab/exhibitorinfo/
USAG Wiesbaden/Clay Kaserne
Thursday, Feb 14, 0900 - 1300
Tony Bass Fitness Center
65205 Wiesbaden, Germany
https://www.ncsi.com/event/claykaserne/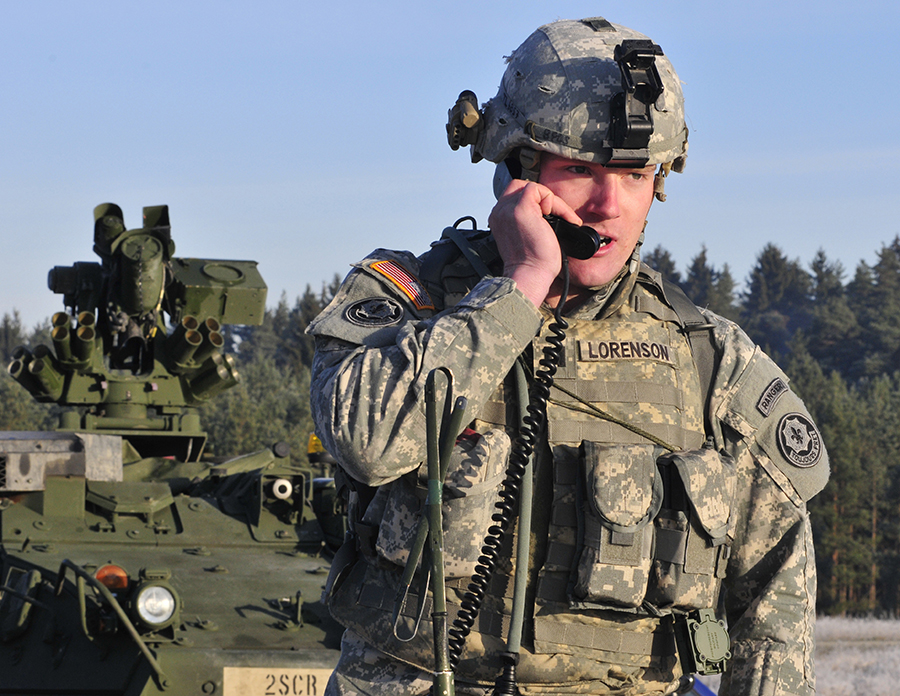 About ASTi
For 34 years, ASTi has been at the forefront of technological innovation, with a track record of fielding over 11,568 systems in the U.S. and 49 other countries. One of our primary focuses is advancing the state of the art for modular, ready-to-deploy, low overhead, networked voice communications products. ASTi offers products that are designed specifically for integrated live-tactical and simulation-based training, experimentation, and test and evaluation environments. To learn more about ASTi, please visit www.asti-usa.com.