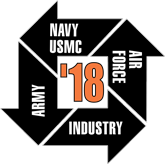 ASTi Booth: #2221
November 26–30, 2018
Orange County Convention Center
International Drive, Orlando, Florida
http://www.iitsec.org/
It's that time of year again: Time for I/ITSEC!
This is where we try to come up with a long list of capabilities that you might be interested in. We fill this page with buzzwords in attempt to mention just one that will catch your attention, and drive you to visit our exhibit at the show. Our secondary motivation for all the jargon usually has something to do with "Google-juice" and search engine optimization, although we're not sure what that really is... except that we should be doing something about it.
Honestly, though, all the buzzwords we used last year still apply this year. So we're skipping the copy/paste job, and getting down to brass tacks.
The Demo
The demo at our booth this year lets you pilot a T-6 Texan II single-engine turboprop airplane in virtual reality. You'll communicate with clearance, ground and tower controllers to take off, fly a quick circuit, and land. Those controllers, however, aren't real; they're automated simulations provided by our SERA® (Simulated Environment for Realistic ATC) product.
SERA uses state-of-the-art speech recognition, text-to-speech and artificial intelligence to provide an immersive, fully automated ATC environment both in the air and on the ground.
Not to rest on those laurels, the demo also features environmental audio generated by our workhorse Telestra™ product. Its sound-generation capabilities regularly achieve the highest-level certifications in military and commercial training devices around the world. Further, Telestra integrates with the VR headset's built-in head position tracking to provide 3D audio to the demo. Truly breathtaking.
What's Happening!!
Our annual newsletter-of-sorts. Here's the PDF. Its articles include:
Welcome to the Future
ASTi Announces Membership in the TReX Consortium
ASTi Delivered Stryker Training Equipment in Record Time
ASTi Celebrates ELA Renewal Awards
Pictures of Our Dogs
SERA Virtual Air Traffic Control Solution for T-X GBTS
PEO STRI, DoD RMF ATO, CDS, IA, EIEIO, LMNOP
This Year in ASTi Tactical Communications
Enjoy!
A Word from Our Sponsor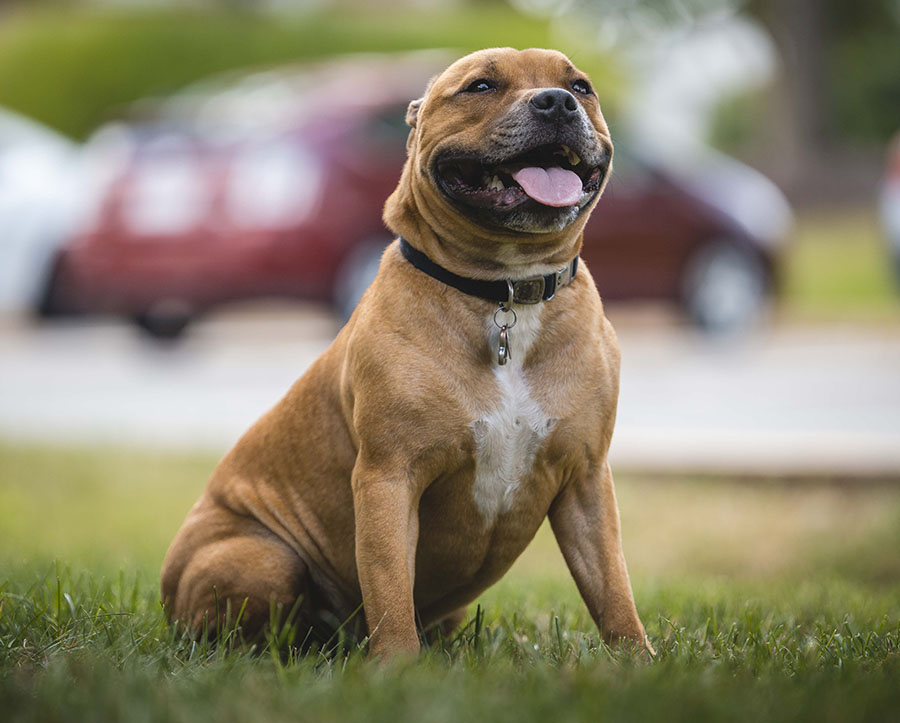 Theo says, "Happy I/ITSEC! See you there!"
---