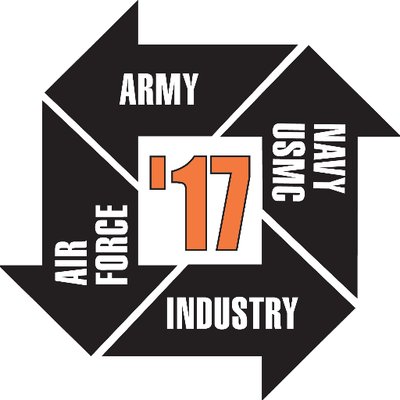 ASTi Booth: #2109
November 27–December 1, 2017
Orange County Convention Center
International Drive, Orlando, Florida
http://www.iitsec.org/
At I/ITSEC 2017, ASTi will showcase the capabilities of our Voisus, Telestra, Construct, and SERA product lines, highlighting the latest innovations, including voice-enabled intelligent agents, synthetic radio communications and 3D sound environments, game integration, live radio bridging and control, and cloud-based, enterprise deployment options.
Highlights
ASTi's subscription-based Enterprise License Agreement (ELA) providing unlimited distribution of licenses within program boundaries. The ELA contains a package of sustainment services ensuring operational effectiveness throughout product life cycle. Services include software and information assurance (IA) maintenance, training and fielding, help desk, engineering services for trainer design and integration, Risk Management Framework (RMF), and Authority to Operate (ATO).
Artificially intelligent entities that can perform as intelligent agents, and virtual role players and pucksters that reduce exercise staffing and increase immersion and trainee throughput. This mature, fielded capability allows humans and synthetic entities to conduct two-way comms over radios. Entities also exhibit behaviors like moving and shooting. At I/ITSEC, we'll be demonstrating a flight simulator that's operating in a synthetic ATC environment populated with AI-enabled entities.
Cloud-based deployments for synthetic training environments that are compatible with DoD service-oriented architectures, delivering training to the point of need.
Game-based training technologies that enhance realism, increase trainee cognitive stress level, reduce instructor workload, and enable self-guided training.
Customizable instructor and trainee stations that deliver voice comms and controls through clients and browsers, tablets and PCs, and high-fidelity emulators.
Unified Communications solutions for training ranges and mission critical environments, integrating live and virtual radio comms, group intercom, VoIP and public telephone, and text chat. Unified Comms also provides radio cross-banding and web-based remote control of downrange live radios.
High-fidelity 3D sound environment automatically driven by the moving positions of simulation entities—no engineering effort required!
Application Programming Interfaces (API) leveraging ASTi core simulation services to build customized GOTS and COTS applications.
Low-overhead, web-enabled exercise and scenario tools that allow training staff to focus on high-level objectives instead of low-level technologies.

To learn more about our latest capabilities, check out our What's Happening, or visit us at booth #2109. We'll have ASTi development engineers in attendance so we can collaborate on solutions to your specific challenges. Contact us to schedule an appointment. We hope to see you there!
---