Advanced Simulation Technology inc. (ASTi) successfully installed its Simulated Environment for Realistic ATC (SERA) solution on a legacy Boeing simulator using an existing, third-party communication system. Drawing from decades of audio communication system experience, ASTi used an audio splice to access crew audio signals. This approach left the existing system in place and unaffected.
The demonstration proves that SERA can adapt to any existing military or commercial training device, boosting its effectiveness without disrupting operations. According to Neil Waterman, ASTi's commercial aviation lead, combining SERA with ASTi's interface solutions allows training programs to update "existing flight simulators...with minimal effort," providing flight crews with the latest training technology. In fact, ASTi is the only vendor offering a complete SATCE system and "the knowledge, expertise, and off-the-shelf solutions" to address a full communication system in all flight simulators.
SERA fully complies with the latest industry requirements for SATCE solutions, which include the "Manual of Criteria for the Qualification of Flight Simulation Training Devices" (ICAO Doc. 9625, Ed. 4) and the updated ARINC Specification 439a.
To learn more about SERA, contact:
Advanced Simulation Technology inc.
500A Huntmar Park Drive
Herndon, VA 20170
USA
Phone: +1 (703) 471-2104
www.asti-usa.com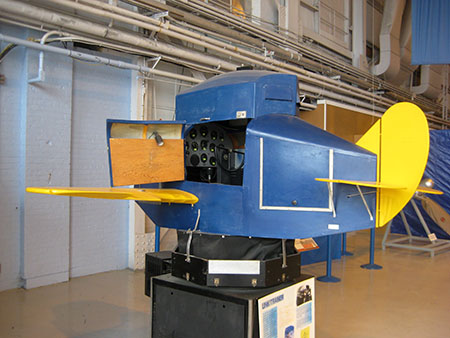 About ASTi
ASTi is the leading supplier of communications, automated air traffic control and sound systems to the training and simulation industry. ASTi meets FAA, EASA, and equivalent Level D qualifications with simulators around the world. Since 1989, ASTi has fielded over 11,372 systems at more than 800 installation sites in the U.S. and 49 other countries. To learn more about ASTi, please visit www.asti-usa.com.